This is part of an ongoing series of assignments that I had for the Dave Thomas Foundation for Adoption. This was a very meaningful project for me, as I too was adopted, but I had found a forever family when I was only months old.  Many of the children I documented in this series were not so fortunate, spending years in a system that passed them from one home to another until DTFA stepped in and helped them find a stable home life and loving forever family.
---
On a cold, clear November evening in 2015, Robbin and Steven Brydges climbed into a big white bus in the middle of a Walmart parking lot. It was here, in this unassuming locale, that they met their sons for the first time.
"I knew Dawson loved super heroes," Robbin shares, "so I'd gotten a manicure with super hero icons on each finger, like Superman's S and the Bat signal." They hit it off right away. Over the next few months, Robbin and Steven made several more trips to Ohio to visit Dawson and his brother Dalton, and in May of 2016 brought the boys to their Jacksonville, Florida home for good.
Robbin and Steven hadn't considered adopting two children. But when Rachel, a Wendy's Wonderful Kids Recruiter, told them about Dawson and Dalton, they knew they had to keep the boys together. "Dalton has cerebral palsy and epilepsy, so we were nervous," Steven says. "We didn't know if we could give him the care he needed." But the Brydges made the commitment, and it's made all the difrerence in their lives — and those of Dalton and Dawson. "I kept praying for years and years that they wouldn't take me away from Dalton," says Dawson. "I was very afraid."
Today, the boys are thriving in their home. Dawson is doing well in school, Dalton's health has markedly improved and the boys' laughter fills the house. "Life has been much more fulfilling," Steven says. "It's a lot more fun to share it with these kids."
"We all love each other and we're all kind and we're all good at having fun together!" – Dawson Brydges, age eight, on his favorite thing about his family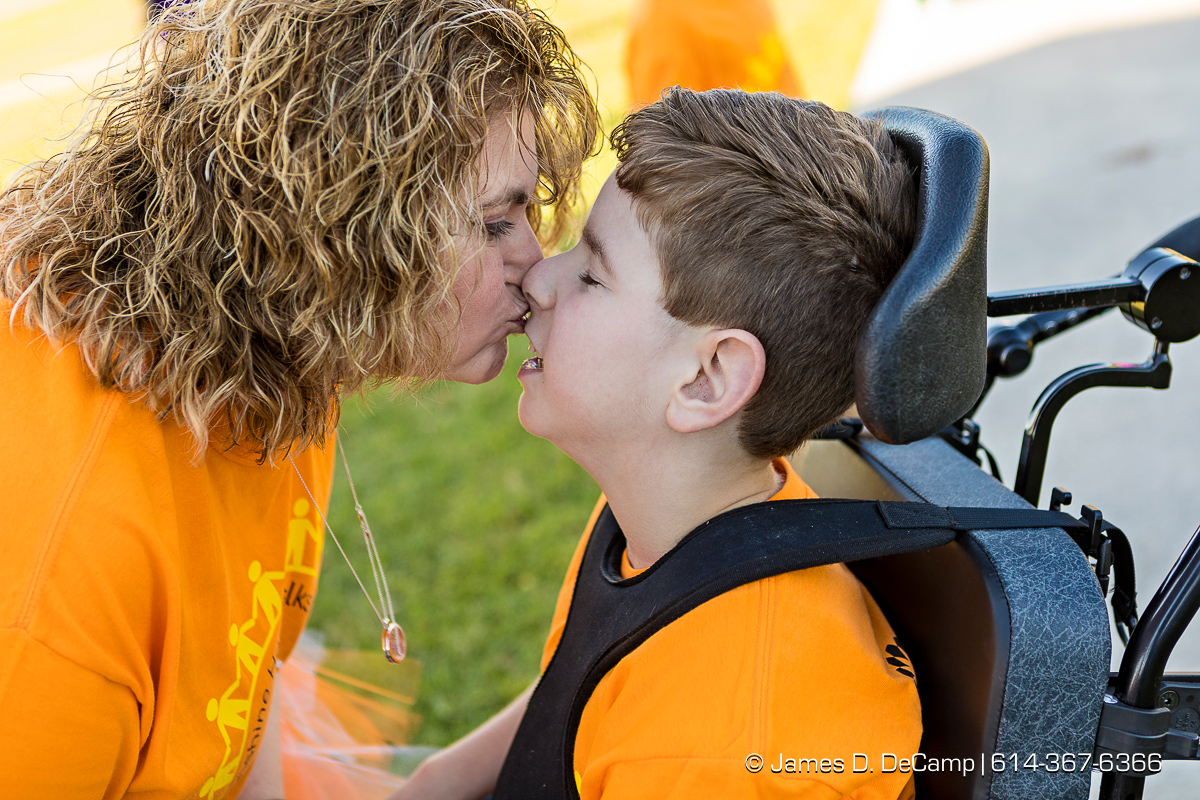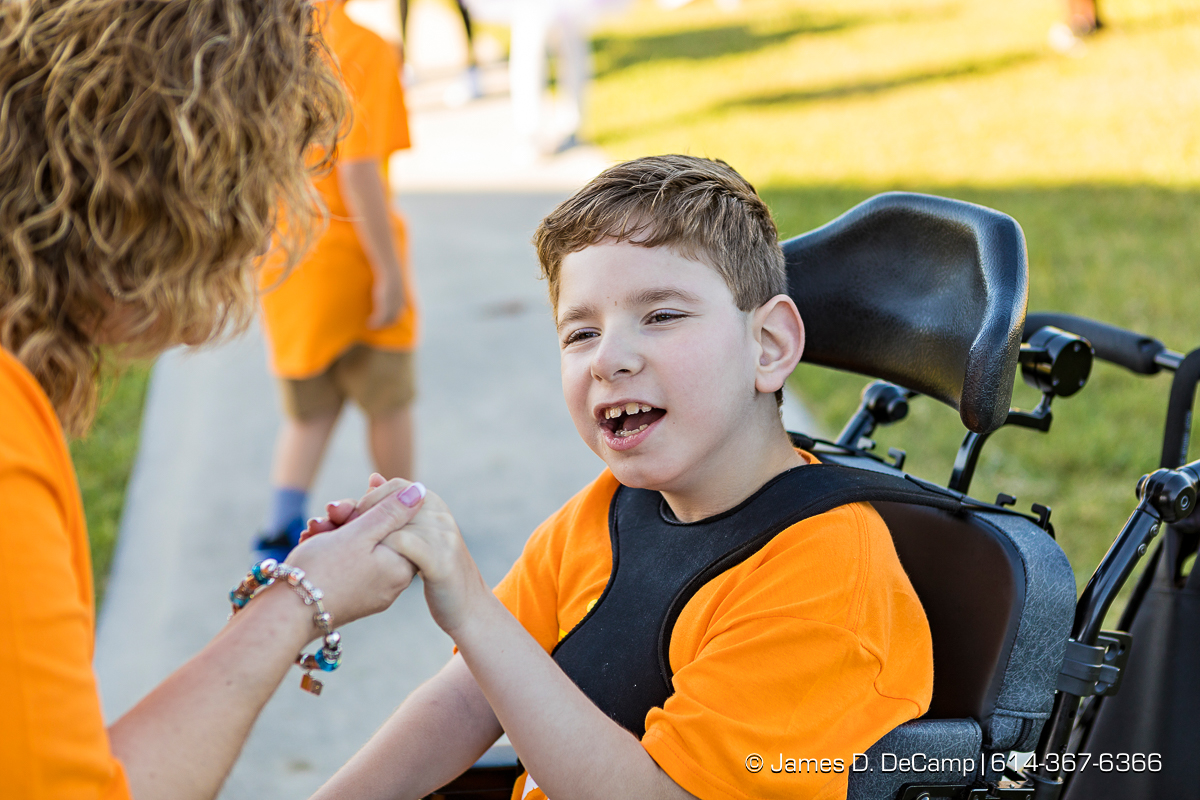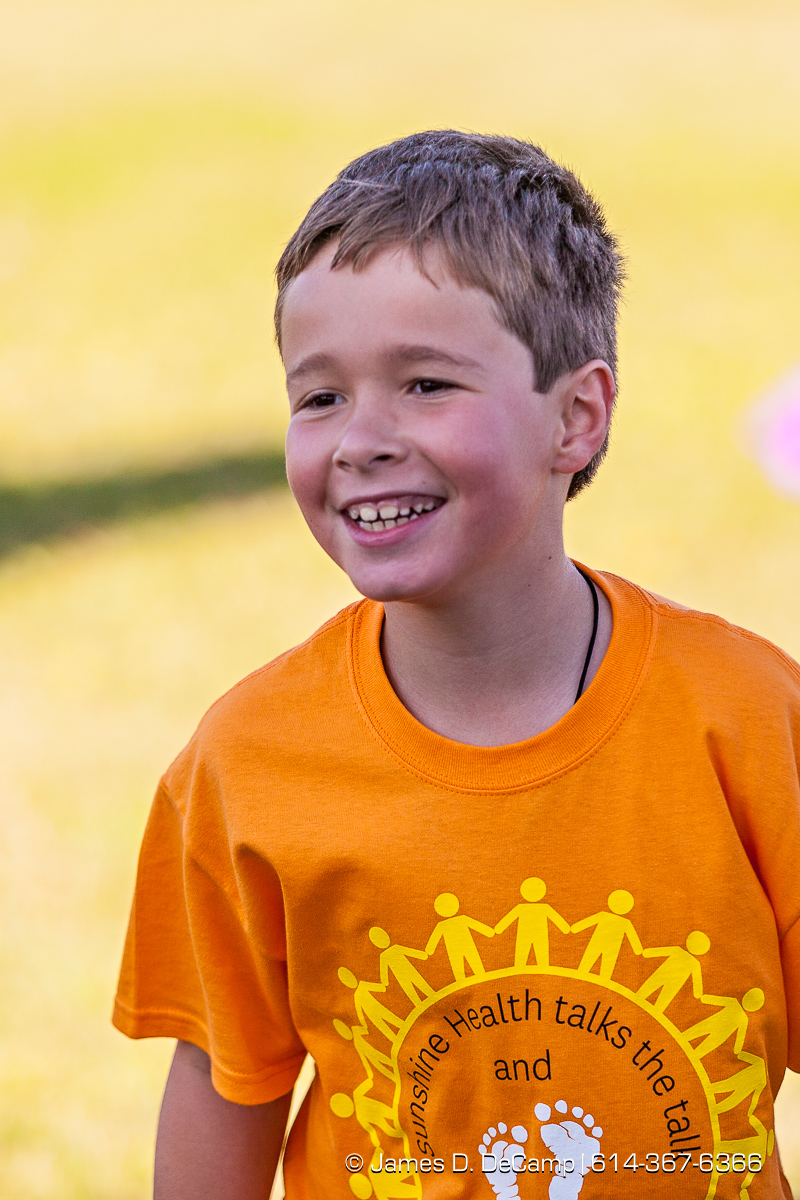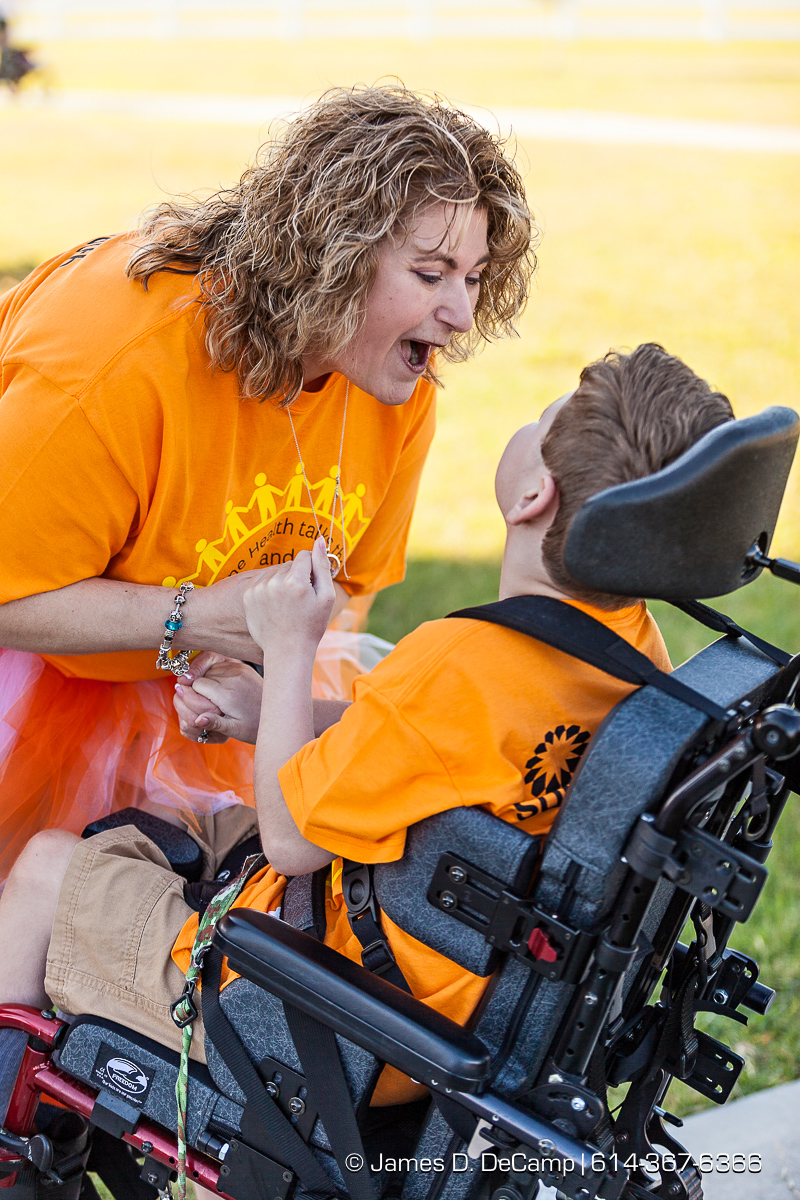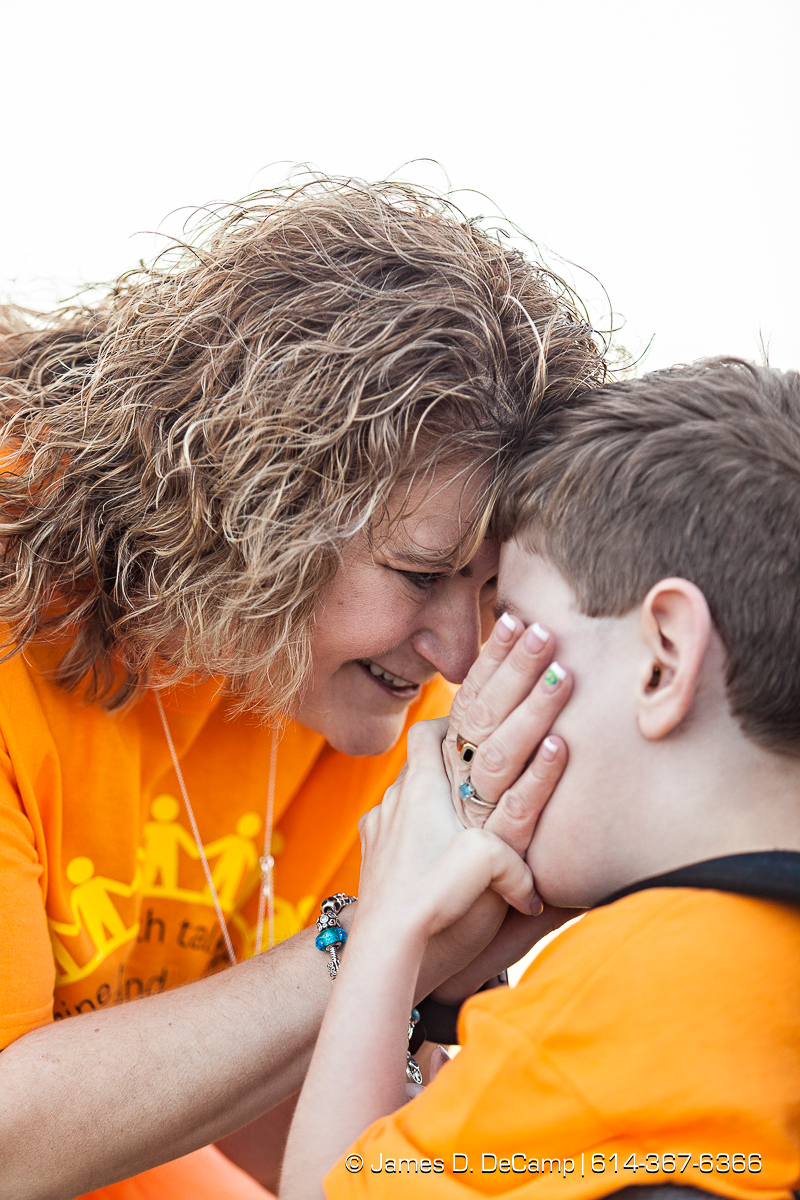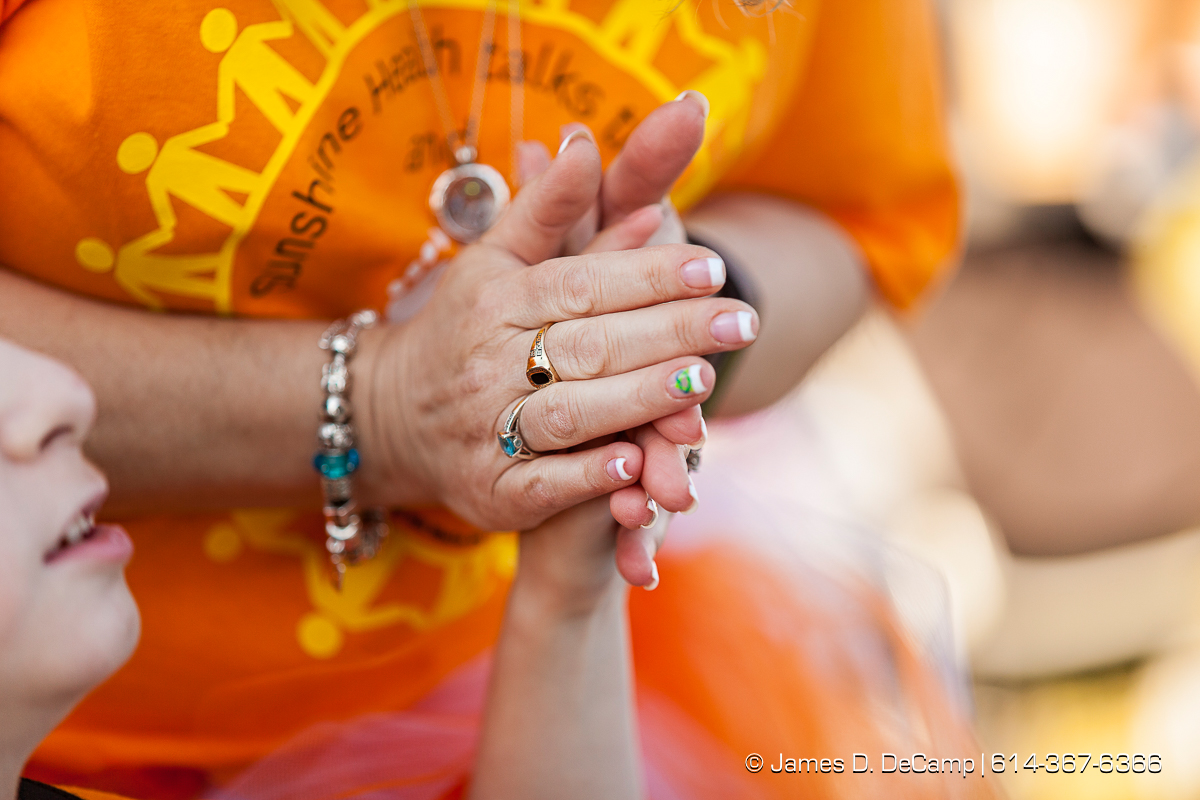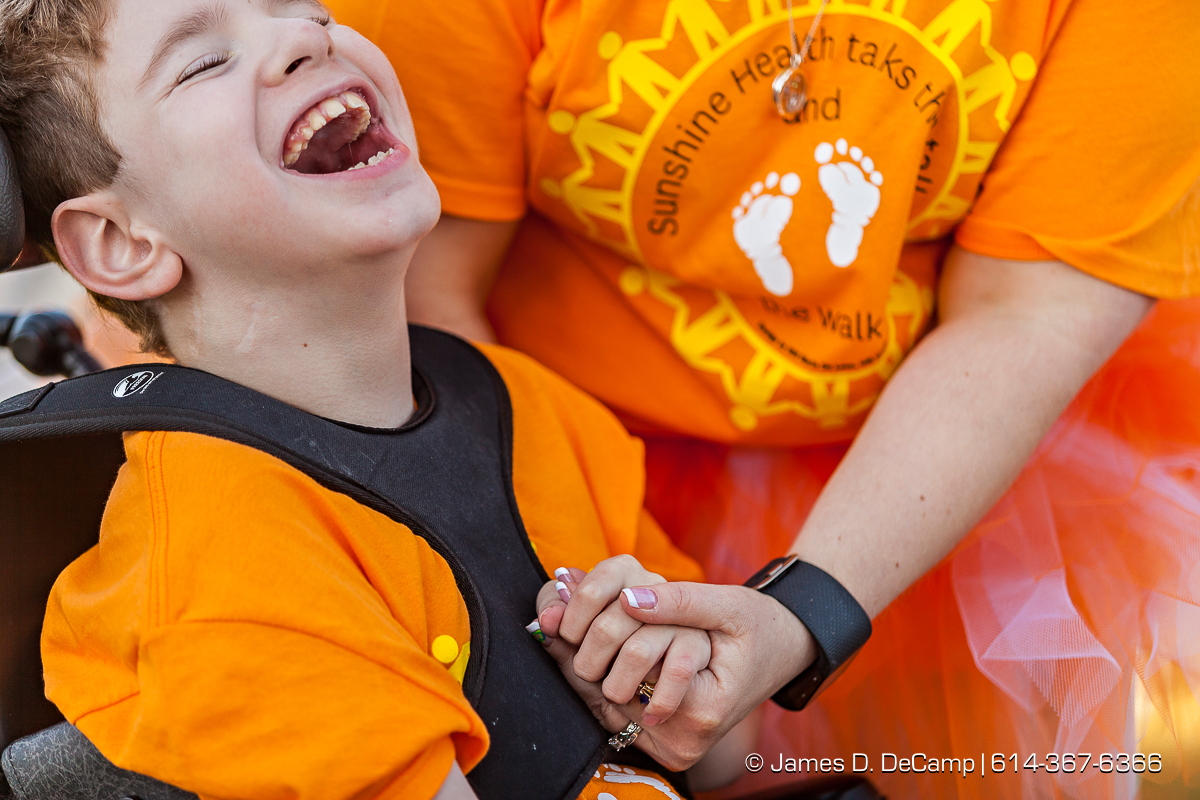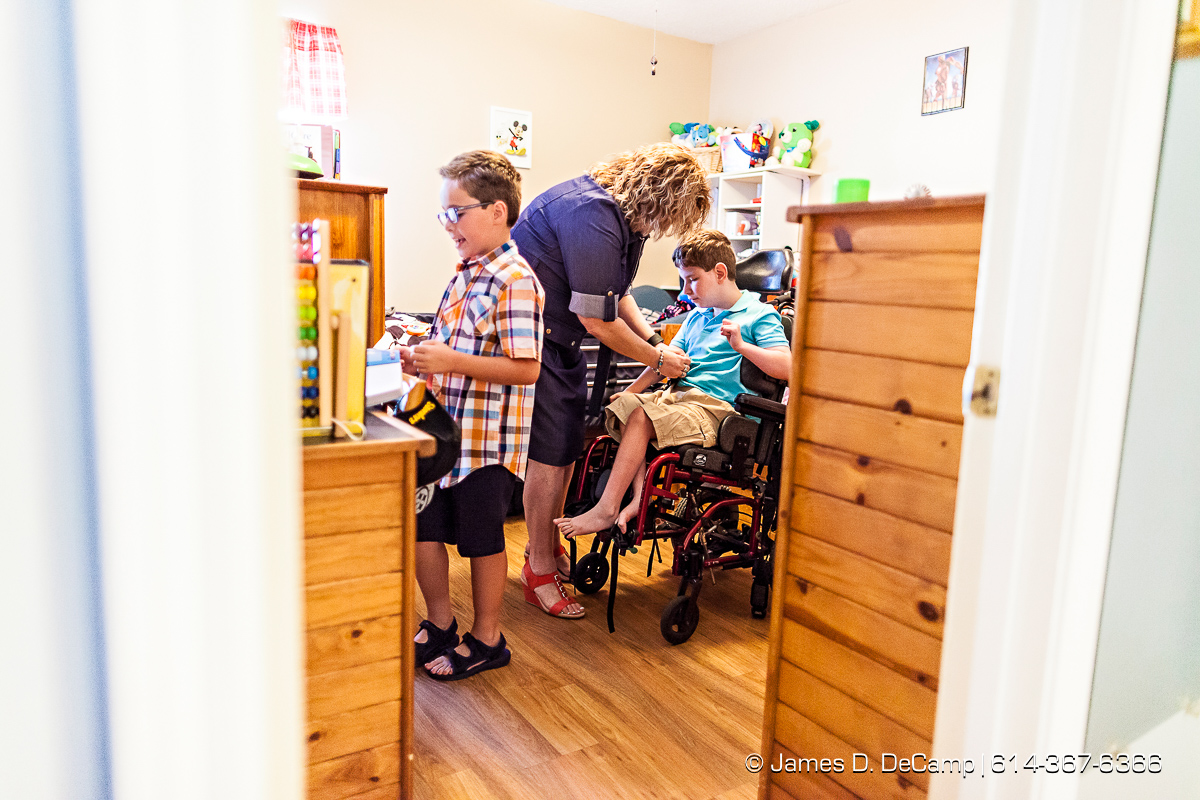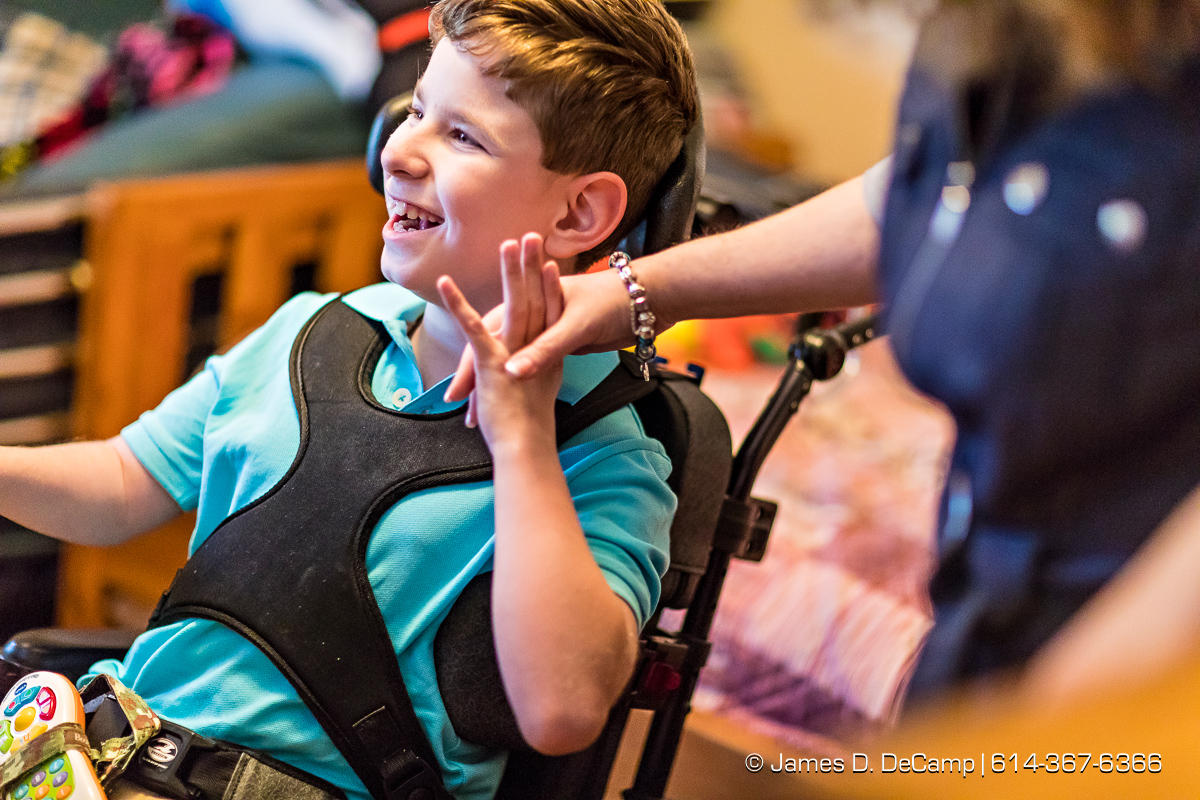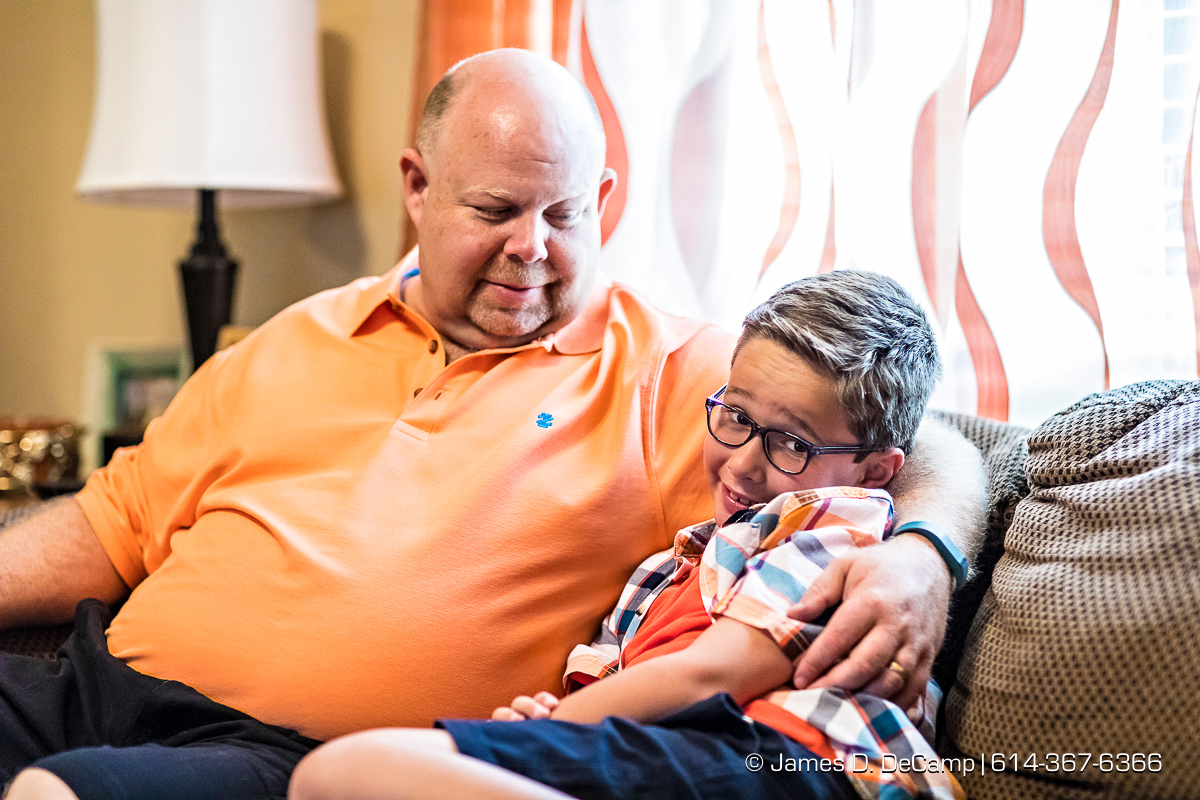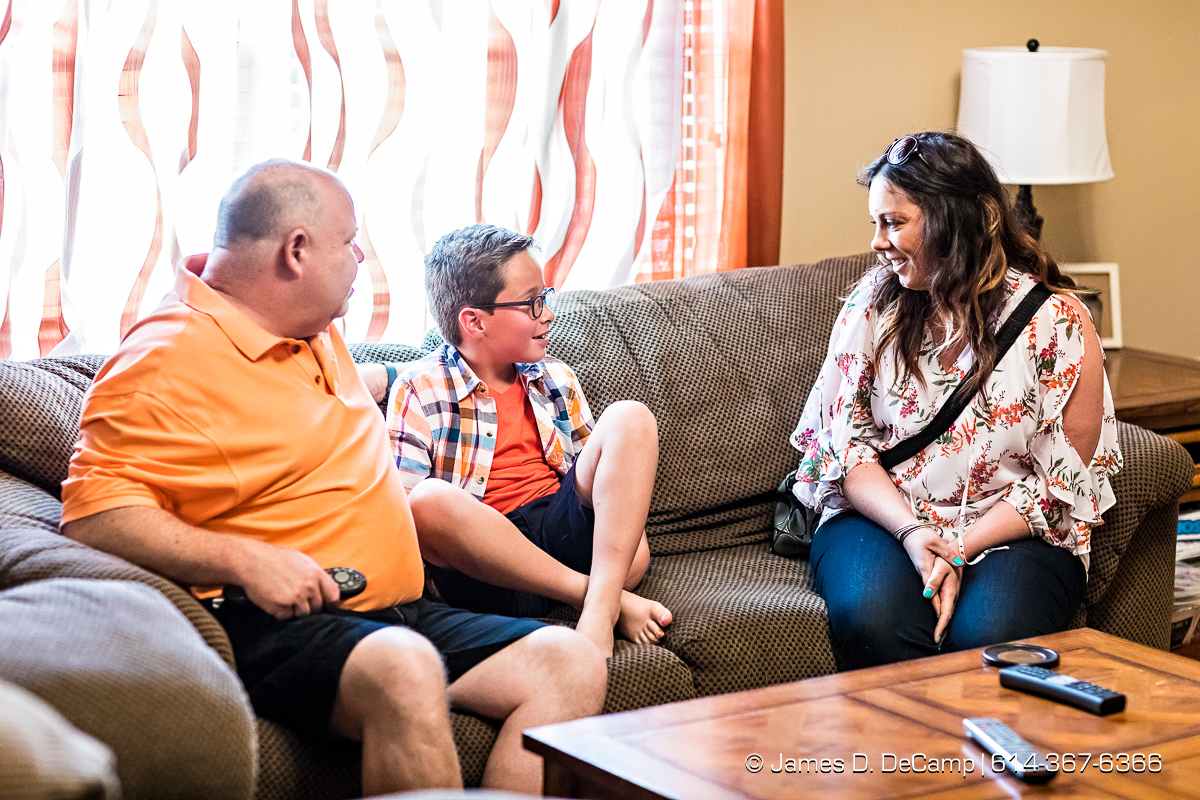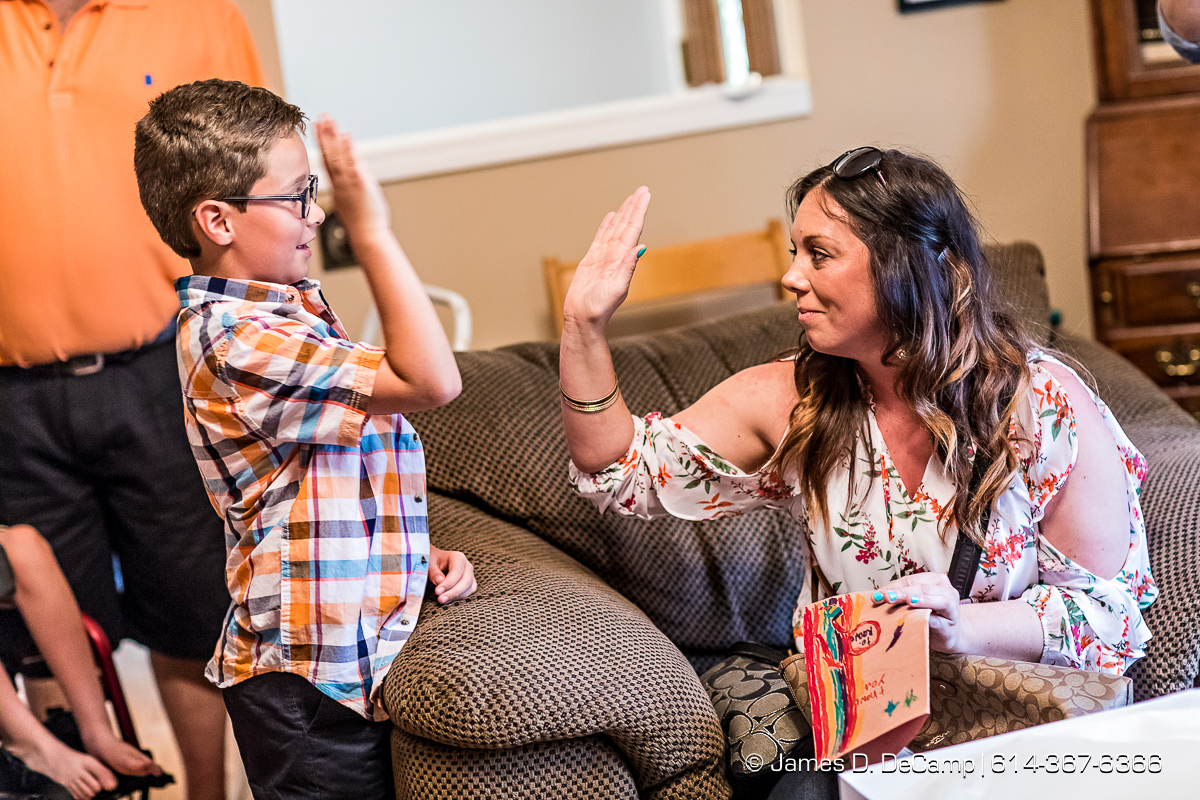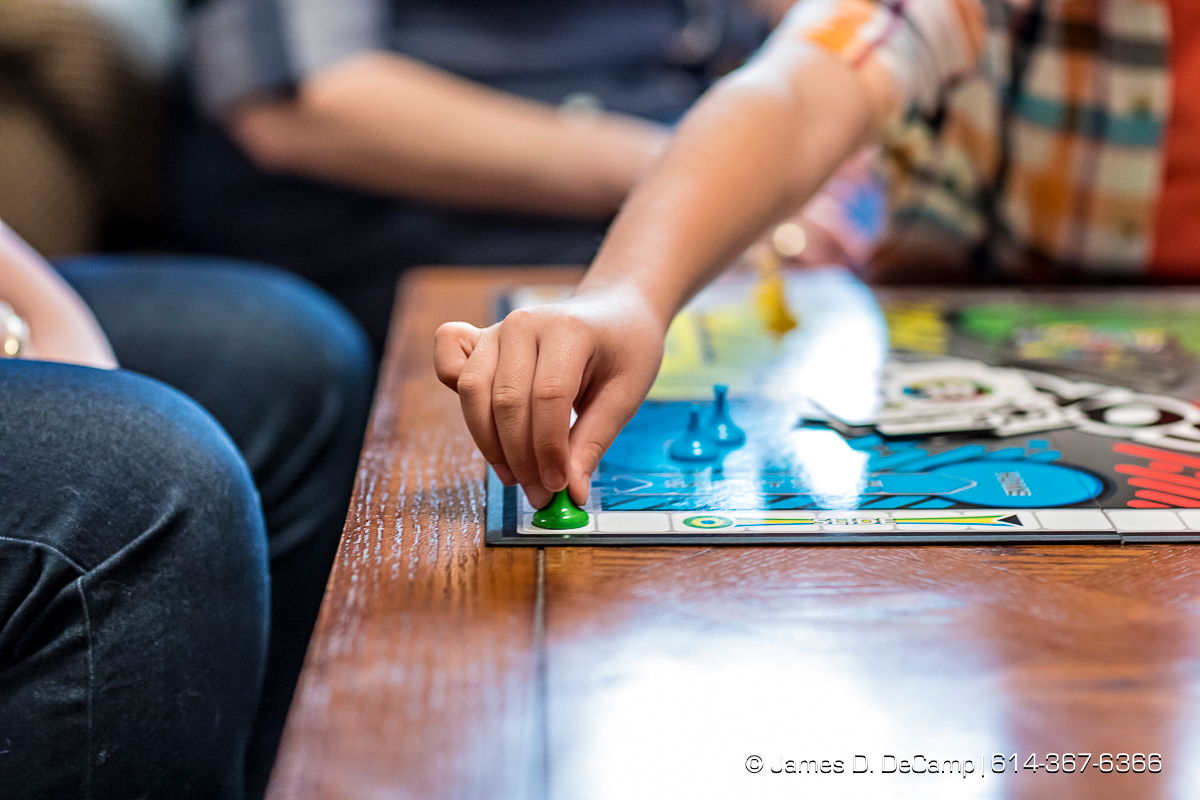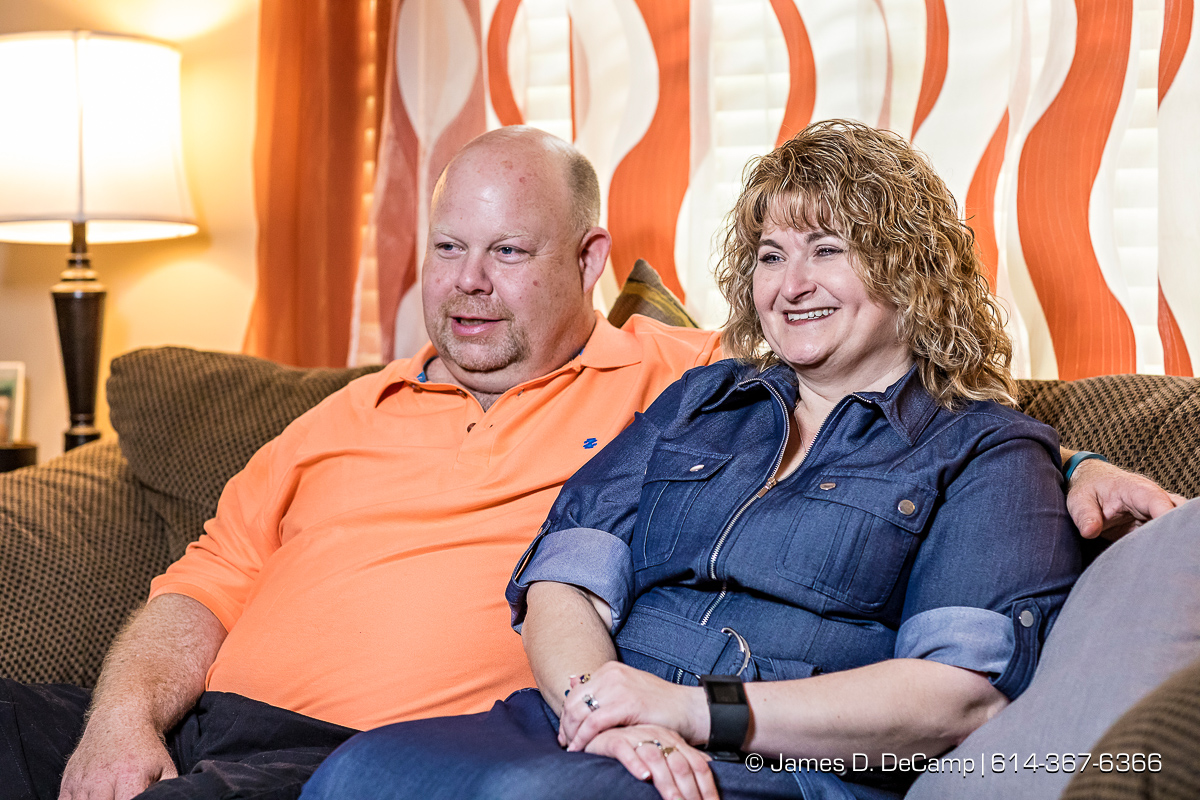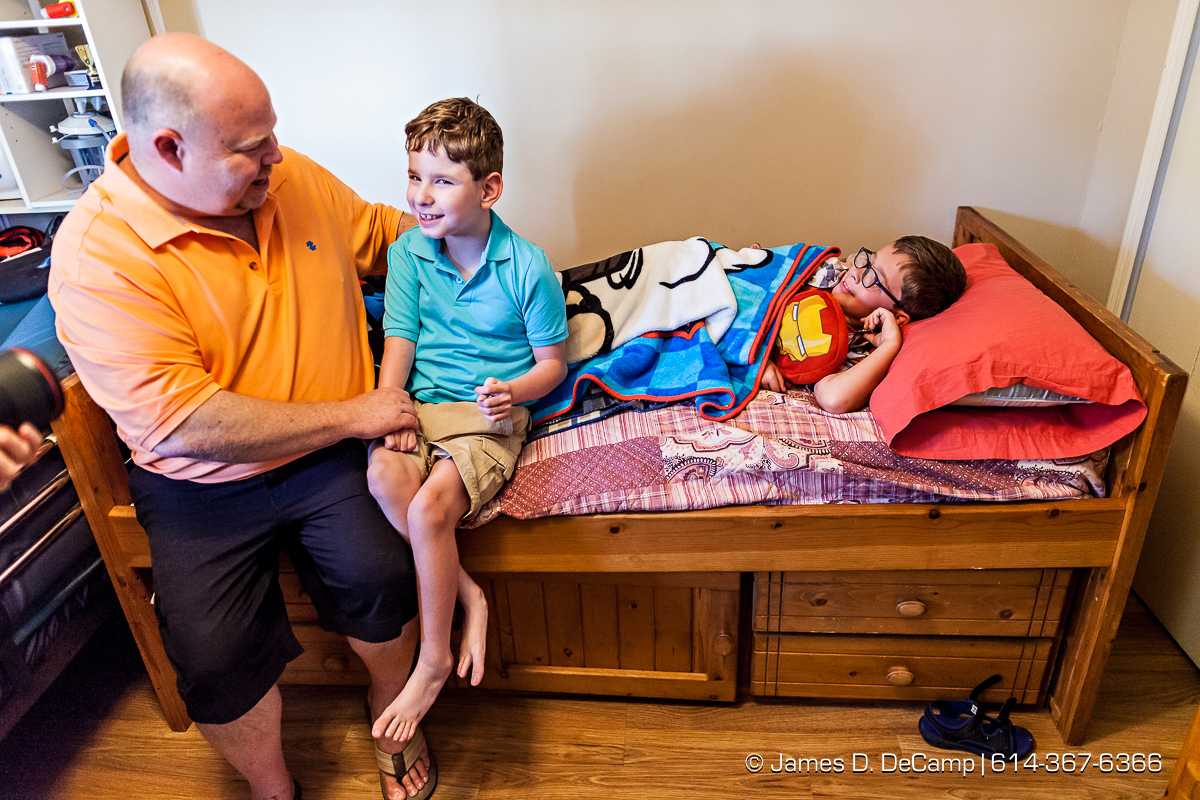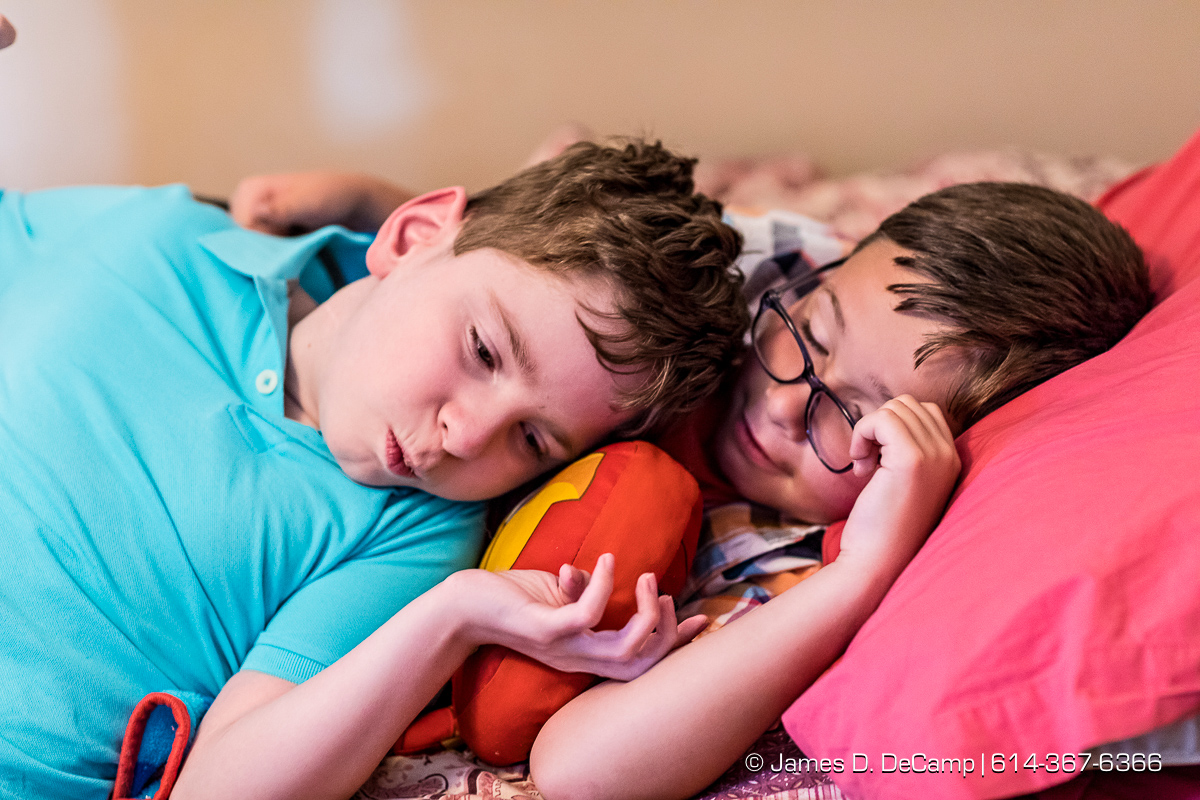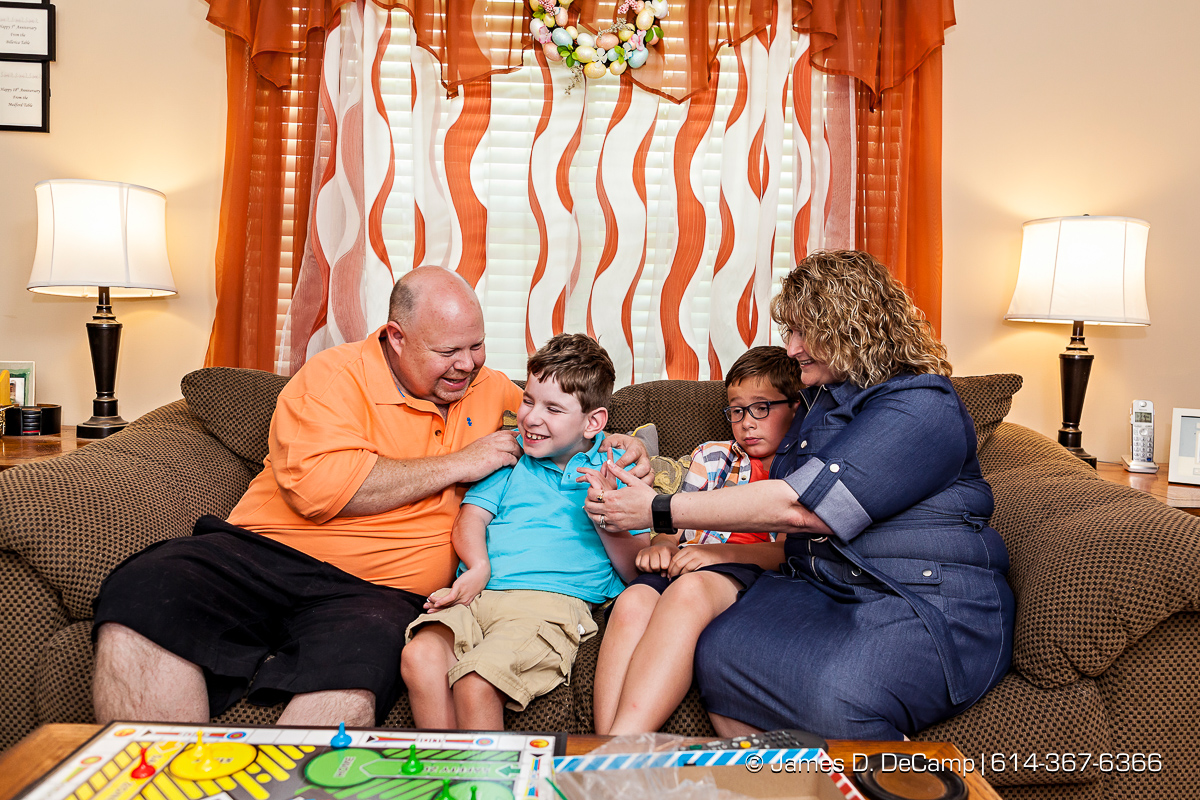 ---
Considering adoption?  Please check out this guide
Also, please prayerfully consider your financial support of this great organization.